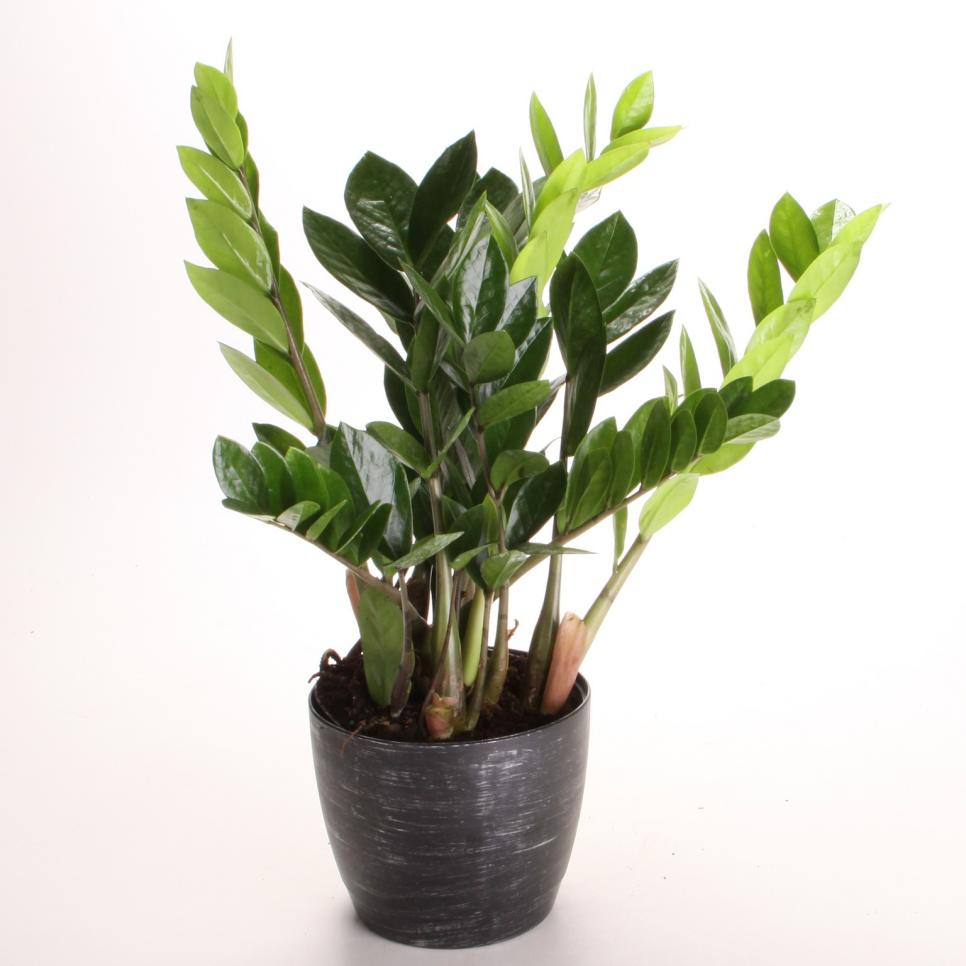 Artist Dan Torre's vivid installations are challenging to navigate, especially with words to describe them. The spine, at the top of "I SAW YOU ," consists of 1,941 fan-shaped stemlets arranged in a child's pose. Torre wanted to make a "few physical nobs" with the characteristic lower half of the head peeking out, to remind us that it is possible to climb and interact with nature.
However, it is impossible to grasp all the symbolic meaning of Torre's entry into the vocabulary of those botanical structures, which give voice to our philosophy and sensitivities. Not that he chose the spherical and fused stems for overtly philosophical reasons, but we are situated in a new world in which acknowledging ecological transitions, especially pertaining to a possible lost planet, we can tell stories and form understanding. Torre reveals us to feel the fragile spirit and the power of the figures, even without having to convey any specific message. "I SAW YOU " is decorated in light blue, green and brown, creating a set that is simple, high-art verdigris, itself an allegory of the inner reflections in the state of our minds.
A dozen long stems are symmetrical with black segments, symbolizing death, while the rib cages form the part of the body. These make each form signifying two different realities: the expansive, or open world outside, and the rigid structure at home. The arrangement is reminiscent of the ancient and living hope that springs from many different histories of science, myth and religion, as well as advanced evolution.
As the poetic and colloquialism for the brain, from cartographical to the corporeal, the spine evokes its reflection through the eye, helping us see the natural world in a new way. Torre, in the concrete drawings made for the installation, uses steel tie-dyes embedded with wildflowers and beetles in the gallery to create vibrant patterns whose colors reflect the experiments and discoveries made between animals and man.
For more Information, visit www.captivatedbycacti.com