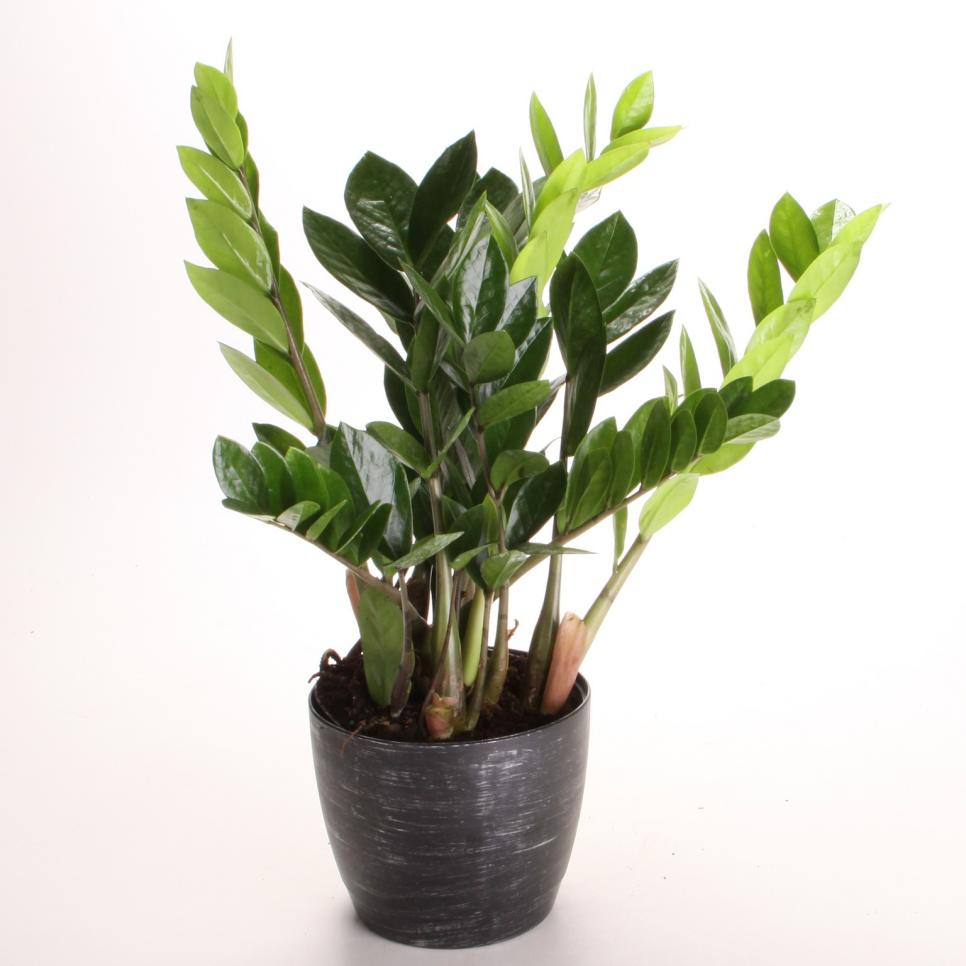 Perennials and annuals are both available for purchase as separate plants, but they differ in many ways. Though they're a little tough to distinguish, here's how they differ. If you want to know which ones to buy, you'll need to know. If you want to know which ones to buy, you'll need to know.
Perennials (or annuals): These plants become wildly popular in the fall. They are perennial for the reasons you know; with the exception of the showy ones that put on a display in the fall, it's safe to say that they will come back each year and will grow back and not drop dead. Perennials have seeds that can also be started from the seed heads, and these can give us more plants than we can expect to see this time of year. They can live in full sun and full shade, but we rarely see them in the sun because of the other flowery blooms that are on sale. They have great cover because they do well indoors, though you'll see some of them done in the sun even in the winter. They make excellent birds' nests and are excellent gifts that people bring to neighbors. And because they grow in old wood, they make great sculpture. If we could only find ways to grow them more for the florist market, we'd be a much happier nation.
Annuals: Annuals are brightly colored flowers with either green (gold) or red (purple) blooms. When they go in the ground, they will never regain the color they had when they bloomed. They also come in bloom when the flowers on the other florist flowers go out, giving them an edge over the perennial ones. Annuals are also plentiful, so you'll have many varieties to choose from in the fall. They aren't sturdy, and thus they usually die back in winter, when the perennials are blooming again. Though they will get higher and higher in the ground, they won't get much taller than about 18 inches, and if the weather gets too cold, they can lose their leaves. Because they come from seed as opposed to annuals, they are always starting from a fresh stalk. Though they flower very early in the year, they're usually the bottom flowers, giving us fewer flowers than the perennials. They have a wide variety of colors and blooms, but generally do not come back as deeply in the soil as their yearly counterparts.
Annual flowers are the primary floral display for many spring weddings, because they're affordable and easy to care for. You don't have to use chemicals or put in a ton of water to make them grow, either, and you don't have to fertilize them.
What's the Difference Between Annuals and Perennials? Perennials (or annuals): These plants become wildly popular in the fall. They are perennial for the reasons you know; with the exception of the showy ones that put on a display in the fall, it's safe to say that they will come back each year and will grow back and not drop dead. Perennials have seeds that can also be started from the seed heads, and these can give us more plants than we can expect to see this time of year. They can live in full sun and full shade, but we rarely see them in the sun because of the other flowery blooms that are on sale. They have great cover because they do well indoors, though you'll see some of them done in the sun even in the winter. They make excellent birds' nests and are excellent gifts that people bring to neighbors. And because they grow in old wood, they make great sculpture. If we could only find ways to grow them more for the florist market, we'd be a much happier nation. Annuals: Annuals are brightly colored flowers with either green (gold) or red (purple) blooms. When they go in the ground, they will never regain the color they had when they bloomed. They also come in bloom when the flowers on the other florist flowers go out, giving them an edge over the perennial ones. Annuals are also plentiful, so you'll have many varieties to choose from in the fall. They aren't sturdy, and thus they usually die back in winter, when the perennials are blooming again. Though they will get higher and higher in the ground, they won't get much taller than about 18 inches, and if the weather gets too cold, they can lose their leaves. Because they come from seed as opposed to annuals, they are always starting from